2 tags
3 tags
3 tags
Listen
Listen
3 tags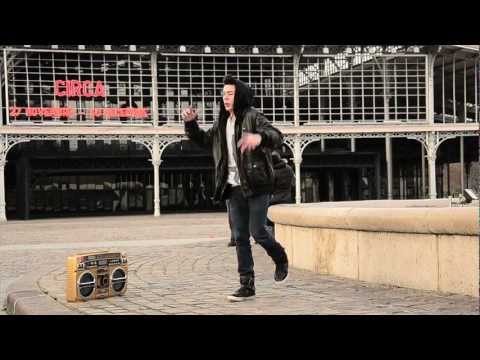 2 tags
7 tags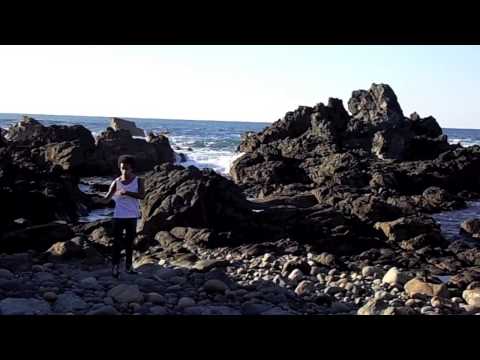 1 tag
6 tags
https://www.facebook.com/AdelieVrn
3 tags
If I worked at a restaurant on Valentine's Day I...
Just to look at her act like: Then watch the dude sit there like:
5 tags
4 tags
Who are we ?
W A F L ( Wild And Fast Living/ We All Find Love/ Weird Ant From London/ We Are Freaky Lobster/ Wapitis Are Fiercely Lethal ) is a group of twelve teenagers from sixteen to twenty . We live in Paris and we want to achieve something great. That's why we call ourselves legends although we are not (yet).
3 tags
5 tags
Today is a good day because it's my birthday  B**ches ! NeF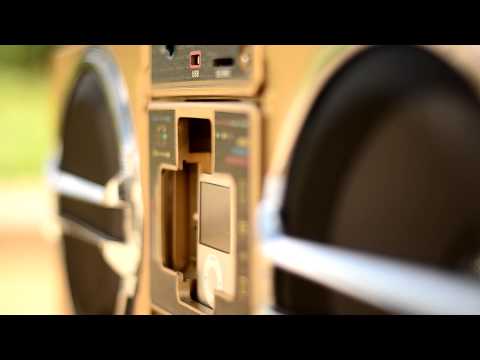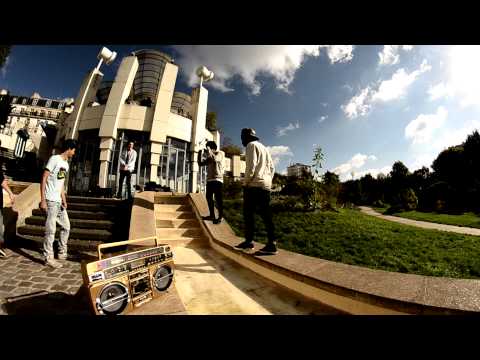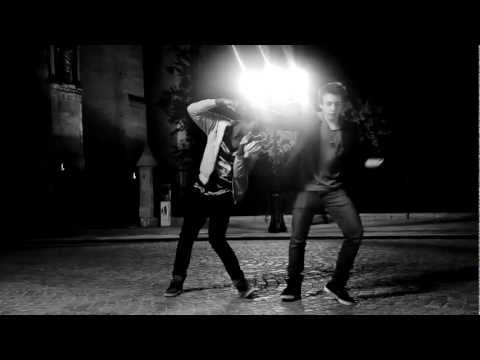 My Twitter →
3 tags
2 tags
1 tag
1 tag
1 tag
1 tag
1 tag
Facebook page →
Listen
1 tag
http://www.wafl.fr →